AWD SERVICE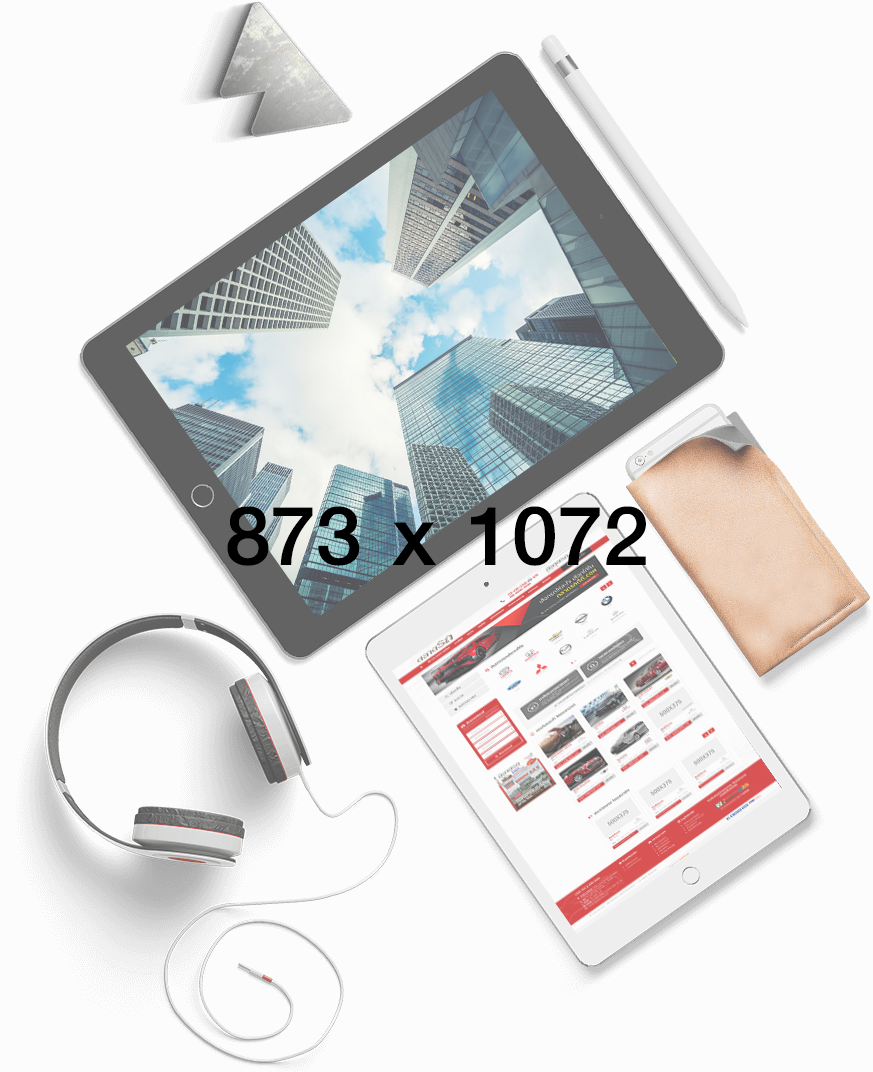 Distributor of Huawei
AWD is the official dealer of Huawei devices. can be provide Huawei product to you by the best quality.
TURNKEY Project
AWD has been through the installation of huawei equipment and installation communication system for government and private organizations.
Test & Commissioning
AWD respond to testing and commissioning Huawei devices with solve all technical problems of Huawei products.
Powerful Performance
AWD specializes in training and educating Huawei devices and technology
---